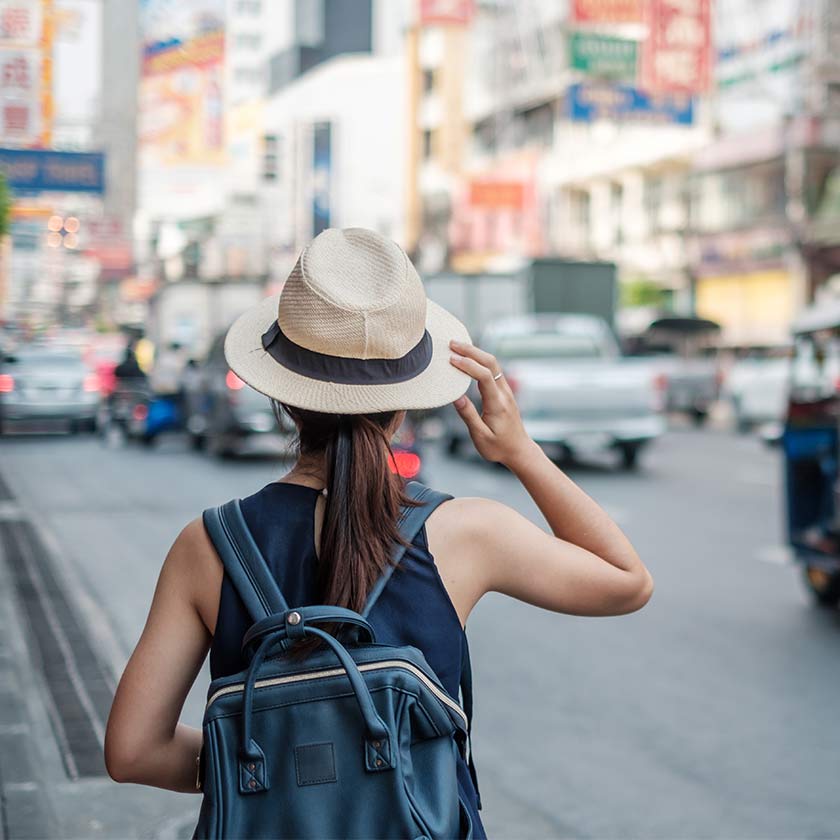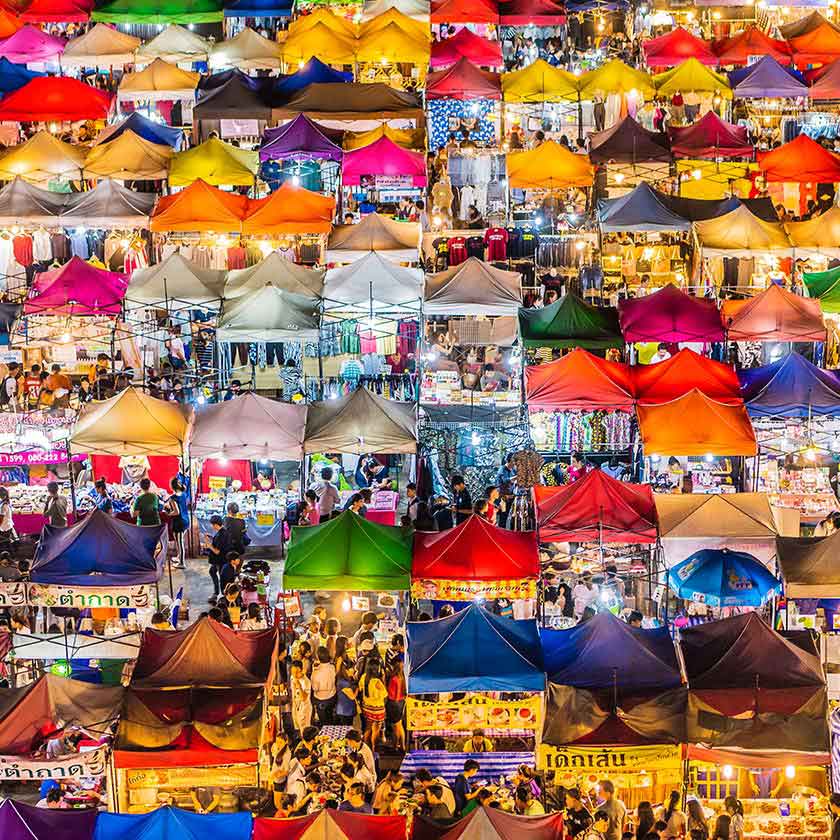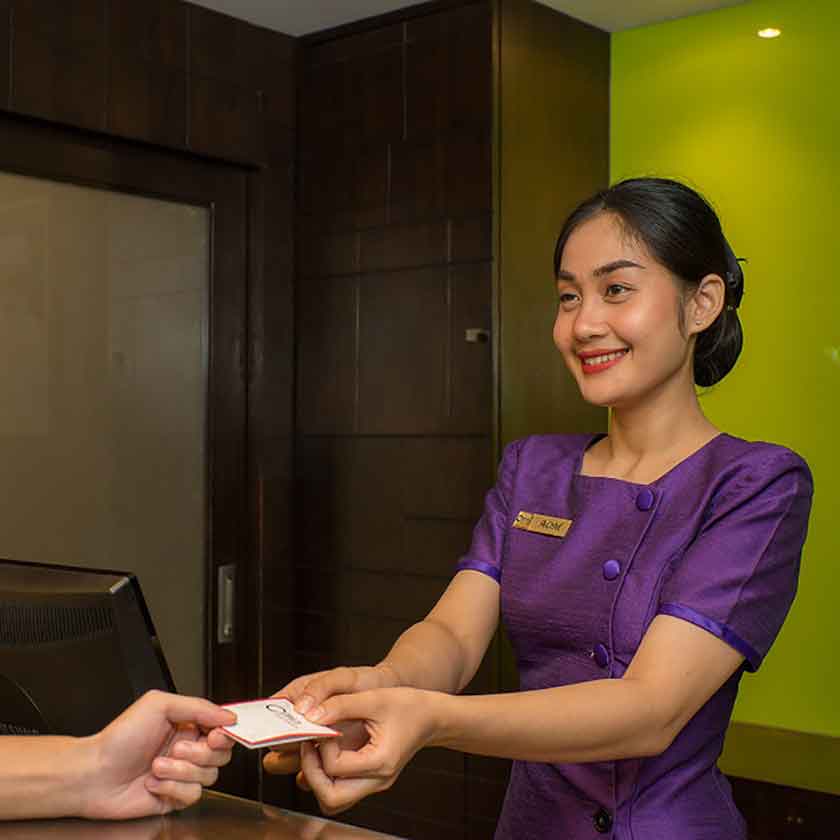 Welcome
---
Citin Pratunam Hotel Bangkok by Compass Hospitality is a 3 star budget hotel situated at the heart of Bangkok's Pratunam district which is an important commercial hub where shopping and business never goes to sleep.
Local Life &
Hotel Offers
---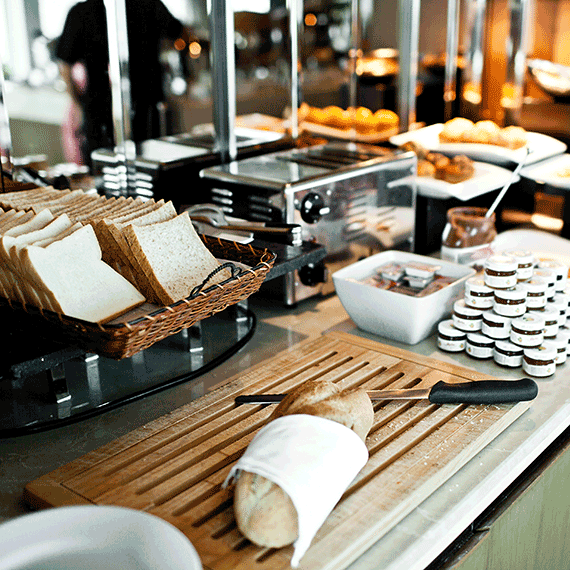 At Citin Pratunam we provide our guest with delicious all you can vegan breakfast buffet which start from 6:30 am to 10:30 am on weekdays and 6:30 am to 11:00 am on weekends.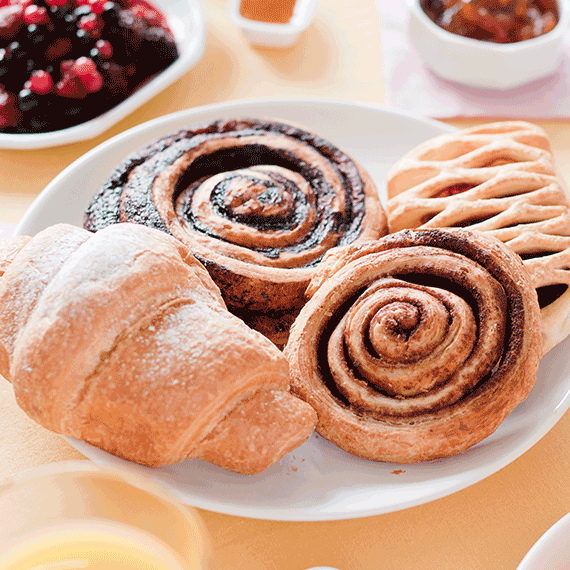 Type of Cuisine: Vegetarian Food
Location: Ground floor
Capacity: 90 seats indoor
Breakfast Hour: 6:30am to 10:30am. (weekday) 6:30am to 11:00am. (weekend)
How many stars is the hotel?

3 Stars

How many rooms does Citin Pratunam have?

There are 76 rooms at Citin Pratunam by Compass Hospitality.

What are your check-in and check-out time?

Check-in time is 2:00 pm
Check-out time is 12:00 noon
For early Check-In & late Check-Out you can make a special request at the time of booking

Are your hotel rates per person or per room?

Hotel rates are per room based on a maximum occupancy of two guests.

Are baby cots available?

Yes, baby cots are available upon request and are free of charge.

Our Guests have spoken
What They Have Said